Benefits of Faceworks

Photo 1: Elaine before Faceworks, age 45

Photo 2: Results after just 4 weeks, age 45
Photo 3: After 6 years of face exercise, age 50
Photo 4: After 13 years of face exercise, age 58- still no visible signs of aging
All the photos are taken in natural daylight and unedited.
Experience shows people look 8 to 10 years younger with Faceworks. As the years pass, ageing slows because the face stays firm: and without sagging, wrinkles don't spread as quickly.
Fast, noticeable changes
You'll see the first noticeable changes very quickly with Faceworks. The exercises activate the facial muscles in the right way, so that improvements build week on week. The first subtle changes develop from a healthier, fresher look to a completely redefined appearance over the course of your facelift.
Slower ageing
Years of using the Faceworks exercises has shown an additional benefit: slower ageing. Many long term Faceworks users say their face hasn't aged: not only do they look better than they did to start with - because their facial structure is optimally toned, they have zero sagging and very few new wrinkles.
Results for your whole face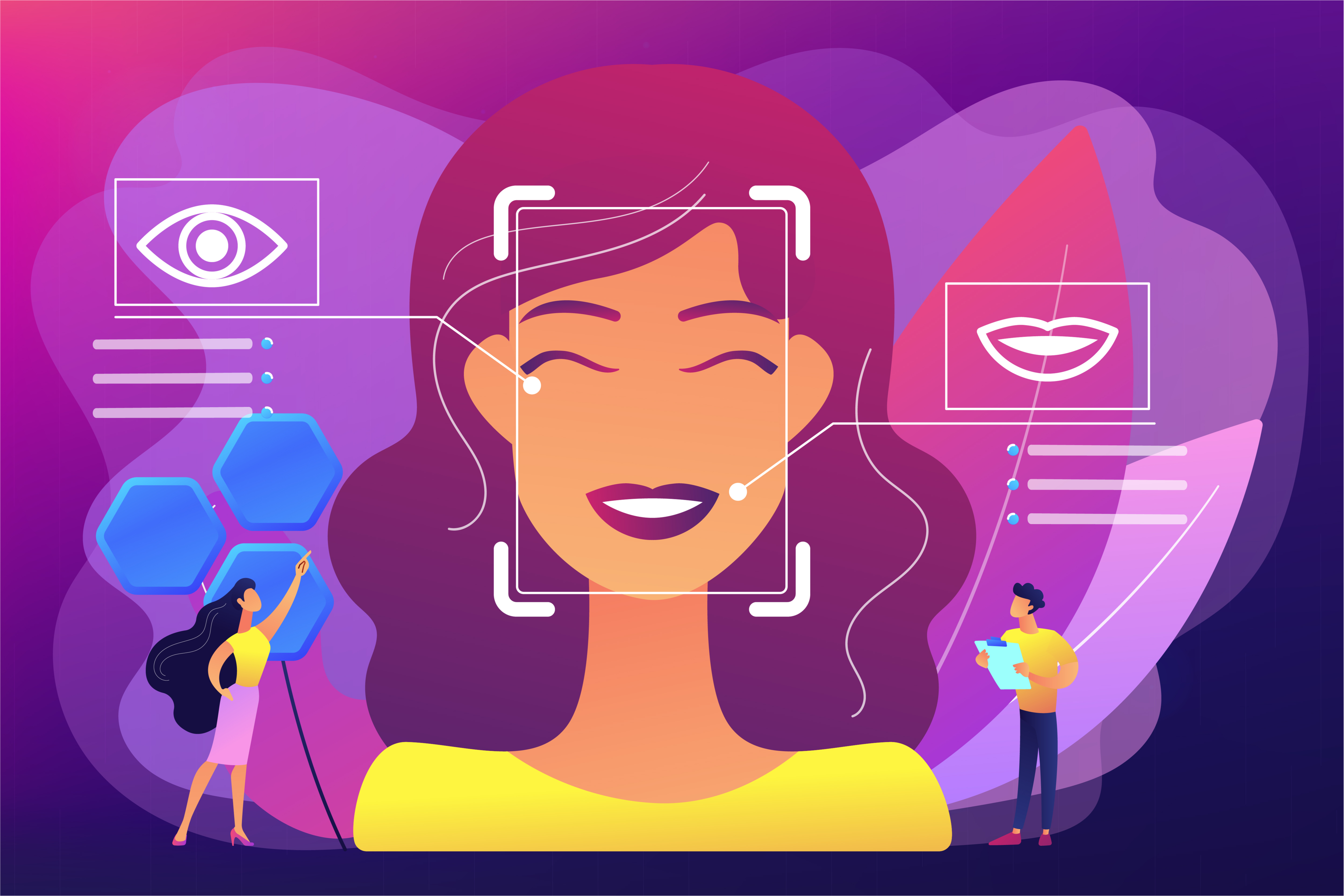 The natural balance of your face will be enhanced and restored, but the muscles don't get too big or 'bulked up'. Exercises for the top half of the face lift and rebuild muscles, while those for the lower face tone and streamline. This ensures that the shape of the face tones appropriately without building too much weight around the lower cheeks, mouth and jawline.
A natural look
More and more people are moving away from fillers, injections and plastic surgeries to avoid the artificial, frozen look so often seen on faces that have 'gone too far'. People want to achieve a youthful look without sacrificing their natural expression. Faceworks face exercises gently lift and tighten whilst keeping the natural state that we commonly prefer to see in a face. When you start Faceworks, you'll discover the benefits of face exercise for yourself.
Safer than surgery
Face exercises carry none of the risks associated with invasive procedures. No anaesthetic, no surgery, no knives, no needles, recovery time or side effects. A truly natural remedy for aging skin, Faceworks is the perfect technique to lift, tone and revitalize your face without cosmetic surgery.
Versatile Workouts
The versatile workouts can enhance your favourite features, give a little overall refresh or give you a complete facelift. Choose your workout by age and the results you want. Whichever course you choose, the workout comes with an easy step by step learning experience, packed full of helpful advice and tips,
Save on Beauty Treatments
You won't need to spend out on expensive facials and beauty treatments when the exercises have worked their magic: Faceworks does it all for you. People often tell us that their friends think they've had cosmetic surgery. And because facial muscles are attached to the base layers of the dermis, your muscles and skin tighten and lift for a naturally healthier appearance.
Boost your confidence
The change we see in people who do Faceworks is wonderful: more confident, more positive – happier. People do really glow on the inside when they feel good about themselves, and the incredible boost in self-esteem is the story people tell us over and over.
Flexible for your lifestyle
For the first time, you can control how you look. With a completely flexible set of workouts, you can exercise at home or on the move: whenever it's best for you. The exercises are designed to fit into your lifestyle easily. And if you have a special event coming up it's easy to increase your workouts, so you look fabulous on the day.
Isobel, Scotland



'Dear Elaine, I would like to thank you for this very positive course of exercises. I have been doing them for 2 months now and see a big improvement. I have used a VERY well known programme prior to this but was not happy with it'