Davines NaturalTech Energizing Gel
A cooling, non-sticky gel that makes hair grow faster and stronger. What's great is that you don't have to sacrifice your favourite shampoo and conditioner either, because it goes on after - simply rub into the scalp while hair is still wet and style as normal. It's completely invisible and doesn't weigh hair down or make it greasy.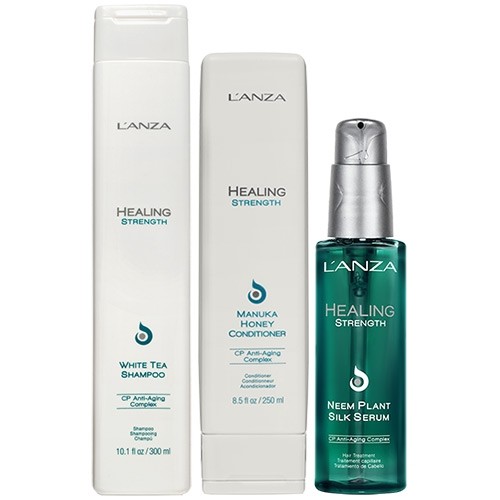 L'Anza Healing Strength Shampoo, Conditioner & Serum
L'Anza are a Professional and home use brand dedicated to healing hair. Healing Strength helps to reverse the signs of ageing by restoring protein levels to frail hair. Like the rest of the range, there are Healing Strength styling products to take you from frazzled to perfectly finished. I've tested out a lot of L'Anza products and haven't yet found one that didn't deliver.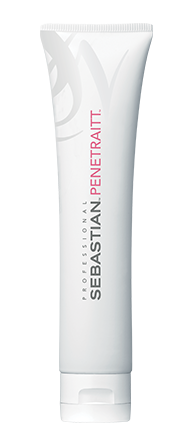 Sebastian Penetraitt Hair Strengthening Masque

This professional treatment masque strengthens stressed hair, and is great to enhance and restore colour treated hair to shiny perfection. You'll need 10 minutes to activate the ingredients with heat, and the idea is to then leave it to dry completely. I've also had good results by applying the masque, covering hair in a shower cap, heat treating with a hairdryer for 5 minutes, then wrapping my warmed head in a towel for another 5 before rinsing. OK I was too lazy to do the whole thing - but it worked.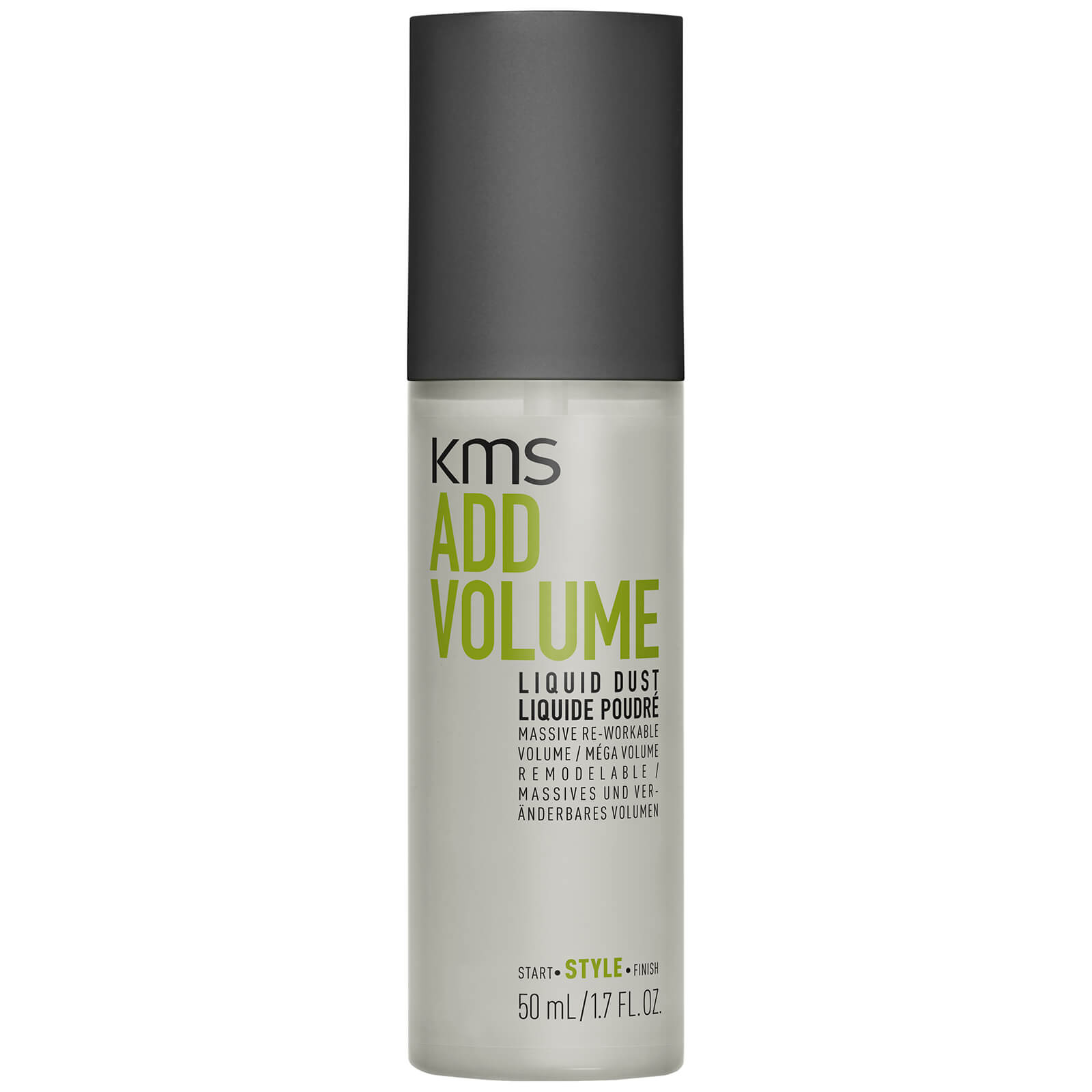 You know all those dry shampoos and powders that promise root volume, but just make your hair feel dirty? Step in KMS Liquid Dust, which gives clean-feeling root volume that actually gets better the more you play with it. It's easy styling in a sleek little bottle that slips into a bag. Check out the styling video for serious style inspiration.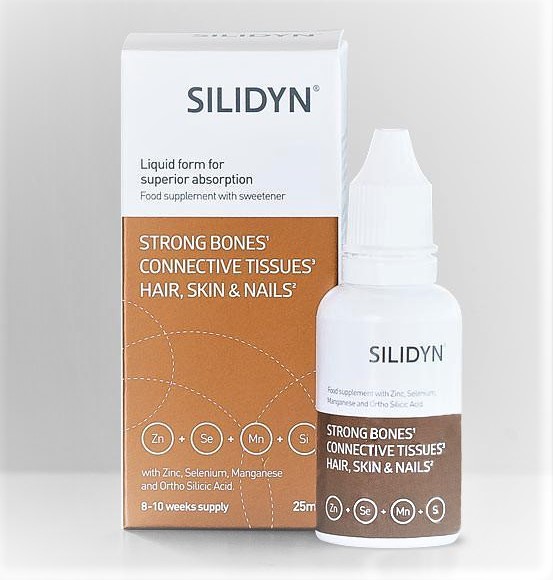 Silidyn is a liquid ortho-silicic acid, and far superior to the tablet form of silica. I'll be sharing more on this essential mineral soon. My whole family have tested Silidyn: within 1 week fingernails were growing faster and within 4 weeks my hubby's bald patch was sprouting new hair! Another plus is that it's great for skin too, not to mention bones and the 'stretchy parts' of joints that get stiffer with age. One 25ml bottle lasts 8-10 weeks & the dose is 10 drops once a day.
Related post: anti-aging tips for your hair
Enjoy looking gorgeous!
Elaine x
Elaine Bartlett, Dip.ITEC, Nut. Cert. is a British Natural Health Therapist who specialises in anti-ageing