DO YOU FEEL ENVIOUS OF WOMEN WHO LOOK AMAZING AS THEY AGE, AND WONDER WHAT THEIR SECRET IS?
It's easy to think they're blessed with good genes

BUT
What if you discovered a secret way to look amazing ~
If you knew how to look younger now, and slow signs of aging in the future?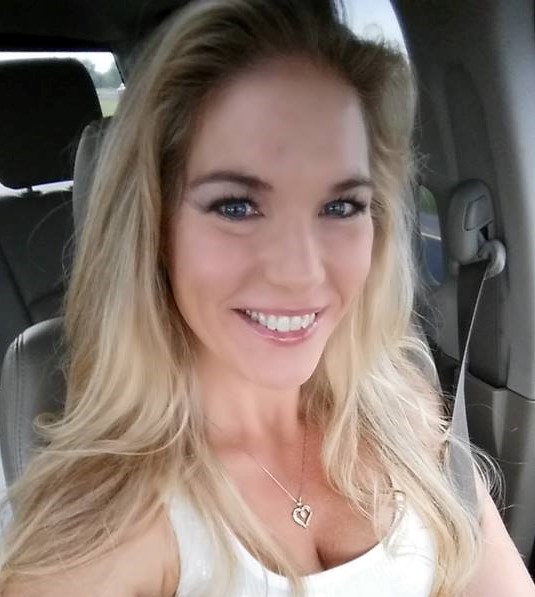 "I will look forever young because of Faceworks, I'm mistaken for 15 to 20 years younger than I am - I'll be 47 soon. I don't have wrinkles around my eyes or my forehead. My cheeks are lifted, my eye bags are gone and the muscles in my face are toned, lifted, strong. I feel the difference. Elaine, you deserve so much recognition for what you've created, I am forever grateful." ~ Kristine, USA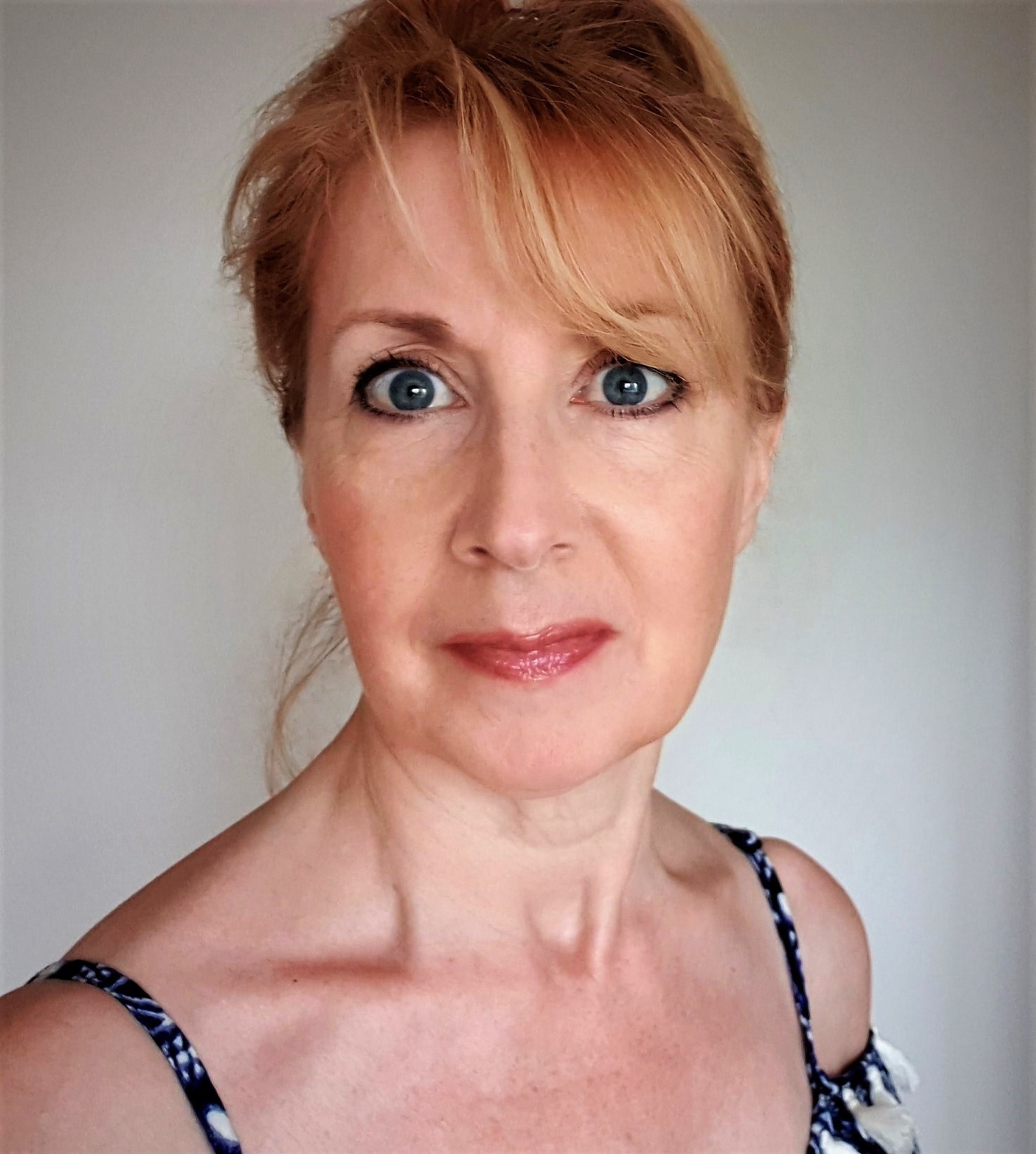 Elaine Bartlett, Therapist and Faceworks Founder (Photo: aged 58).
'The right exercises in an easy program gives everyone the ability to look sensational as they age. Faceworks reshapes and rejuvenates your face better, because it's designed using professional expertise in anatomy.

I don't believe in working the face aggressively, or in complicated workouts that take forever to do. This anti-aging solution works, and fits into busy lives perfectly.
What's more, the exercise program is a Registered Therapy, and has been taught to clients in my Therapy practice and people at beauty events such as Selfridges Beauty Project.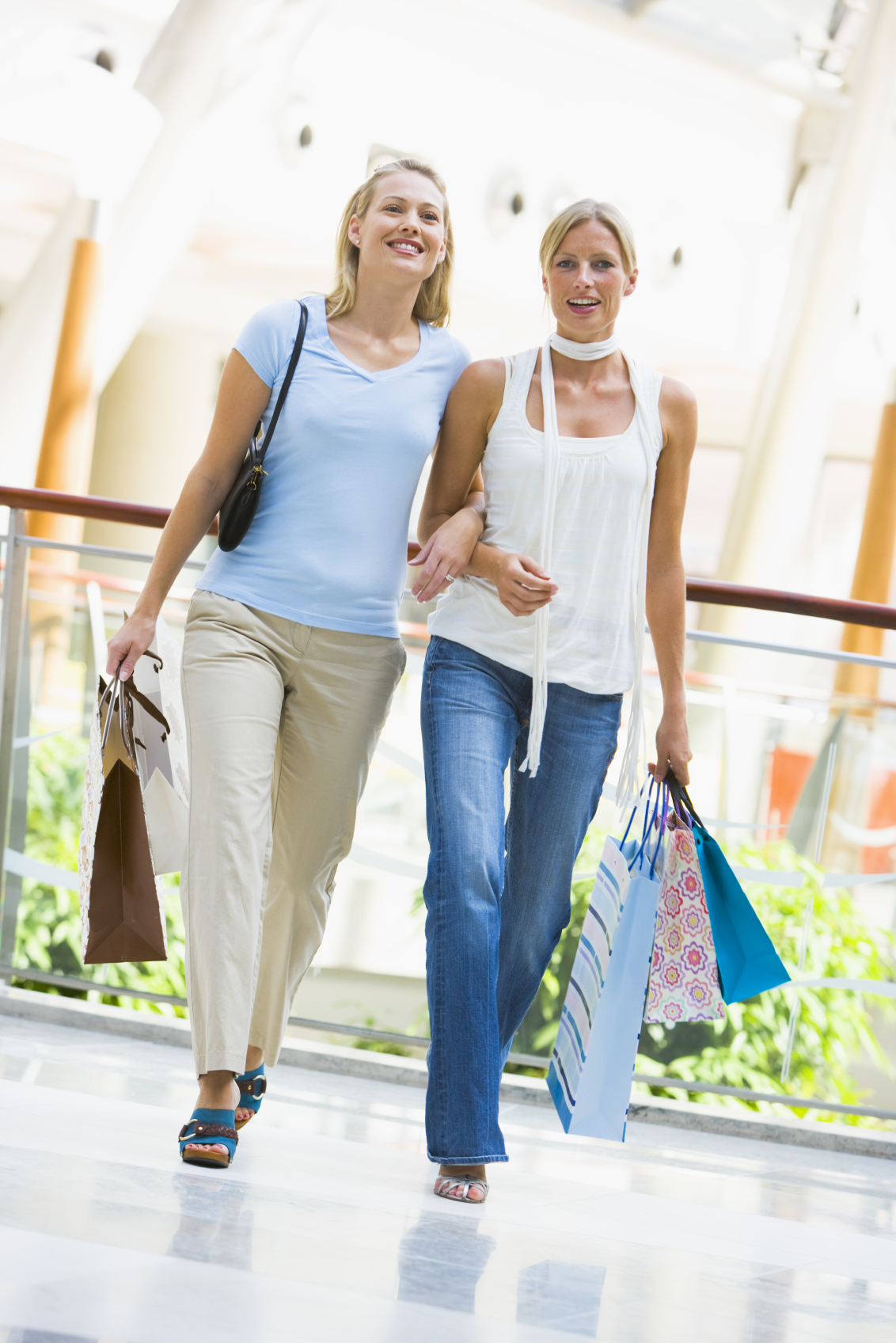 I've been doing the Complete Workout for 4 months, and the results are amazing. My brows have lifted, my lips are plumper, my jowls and naso-labial folds so much better, my cheeks are high and round again, and I have amazing cheekbones.
I am 48 going on 49, and Faceworks has transformed and rejuvenated my sad, slightly sagging face, so I now look fresh and full of energy. For the first time in years I can look in the mirror and be happy with what I see, and that is a miracle as I see it. ~ Jette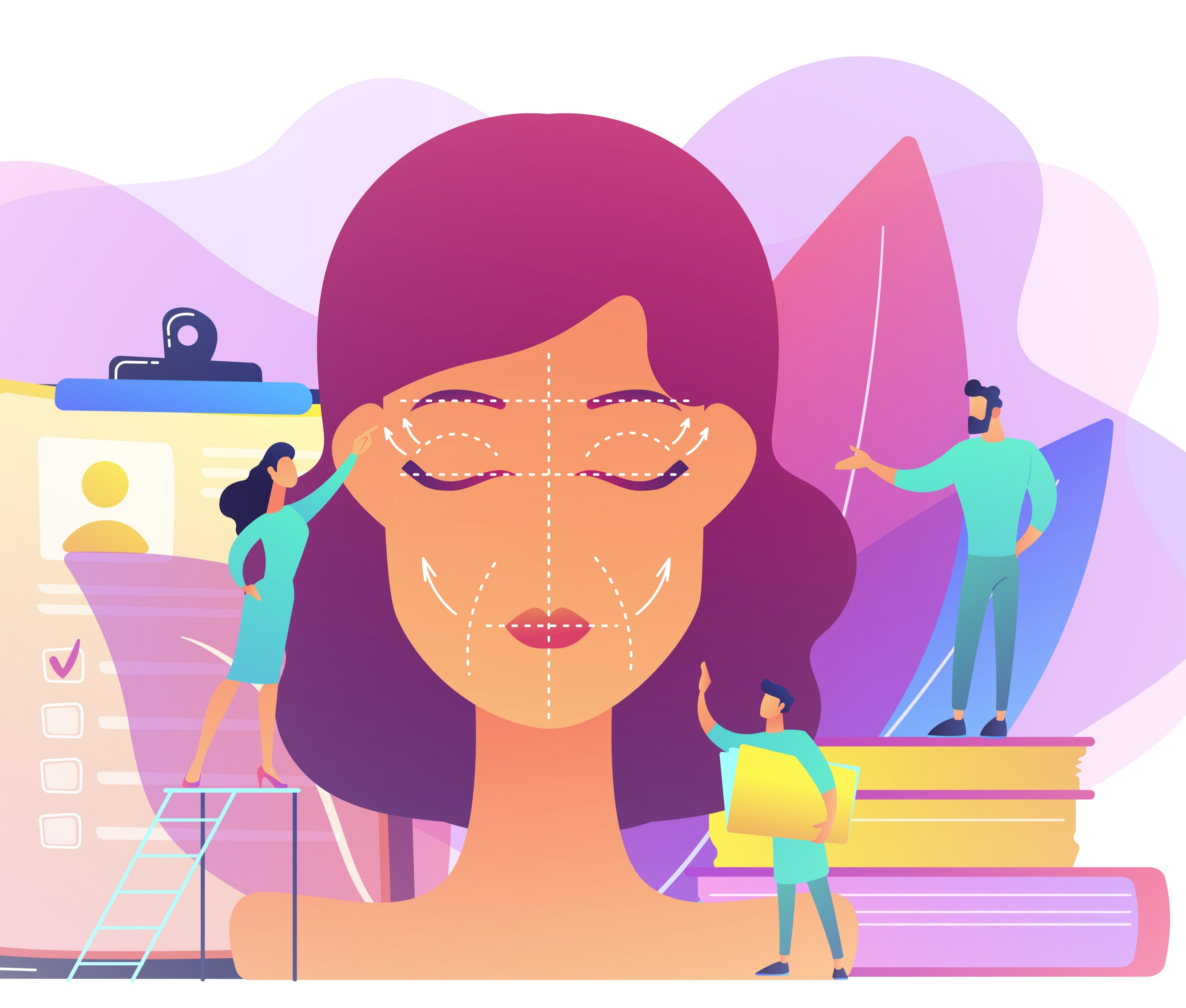 Scientifically developed in 2007
Targets all the signs of facial aging
Lifts, tones and firms - with specialised exercises that protect skin
Enhances and defines facial contours

Improves skin condition naturally
Helps to protect skin from new signs of aging
---
I've used the Chin and Jaw Toner for 3 months & WOW. As a makeup artist I'd recommend it for anybody! Trisha, Canada
~~~
I'm astounded! I've exercised my face for several years using several programs, and I've NEVER seen such quick results. In only a couple of days, the corners of my mouth are level, after staying downturned through years of facial exercise. I am thrilled. Cathy, USA
~~~
The Complete Workout Course is well laid out and easy to follow, like having a personal trainer work with you. I was doing exercises from a book & YouTube videos before, but I felt had no consistency & I was never sure if I was executing the exercises properly. Faceworks is such a thorough, easy to use facial workout. -L.S. USA